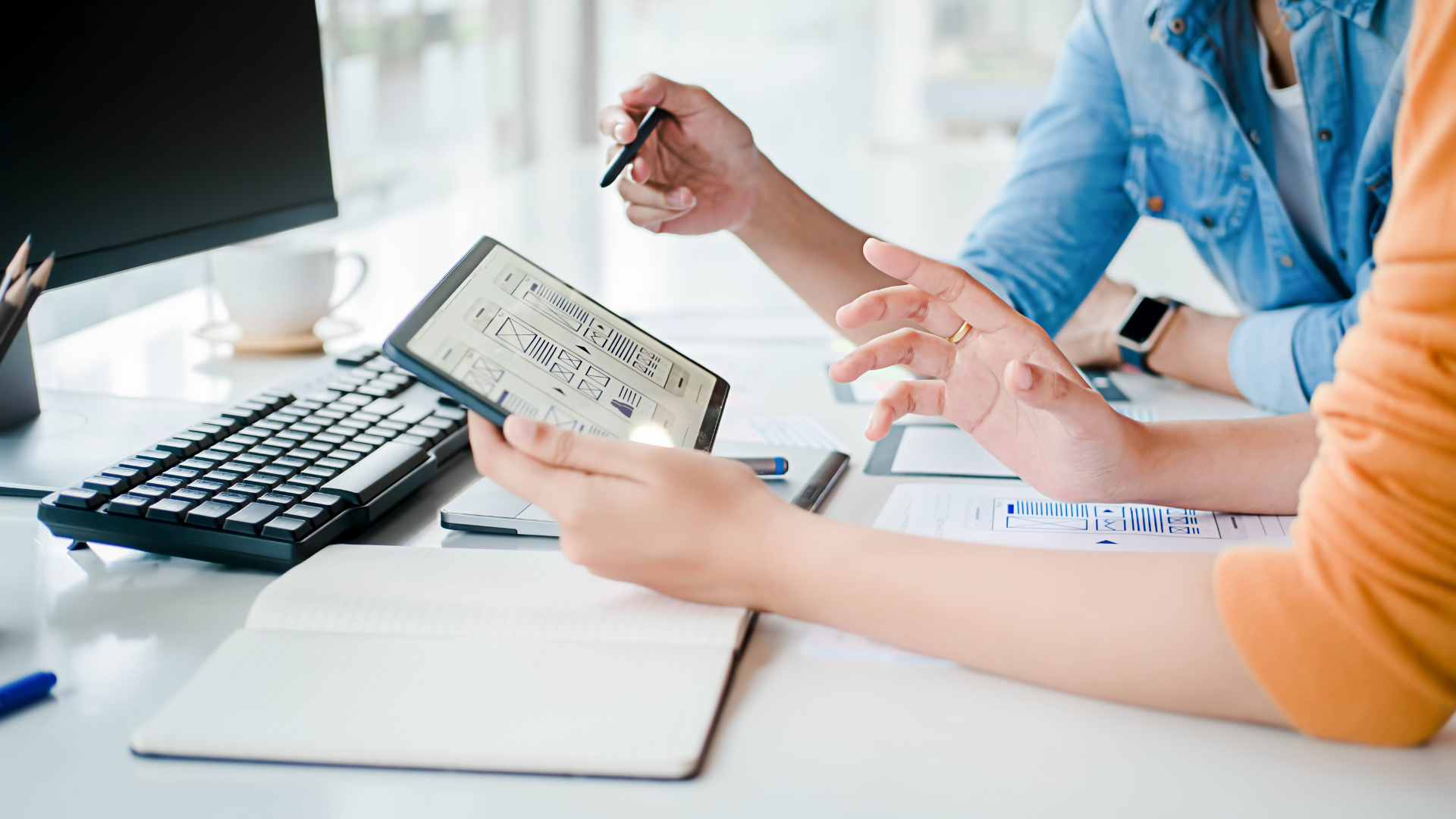 Website Design Made Easy: How To Boost Your Online Presence In New Haven
In today's digital-driven world, great website design is essential to differentiate your business. Your website serves as your organization's online storefront, where customers can come to learn about your business, browse your products or services, and make purchases or schedule appointments.
A well-designed website not only looks good, but it also helps to drive traffic, generate leads, and ultimately increase conversions. If you want to stand out from the competition in the New Haven, CT area, you need a user-friendly, brand-centric website that truly represents your business, looks beautiful, and is accessible on any device.