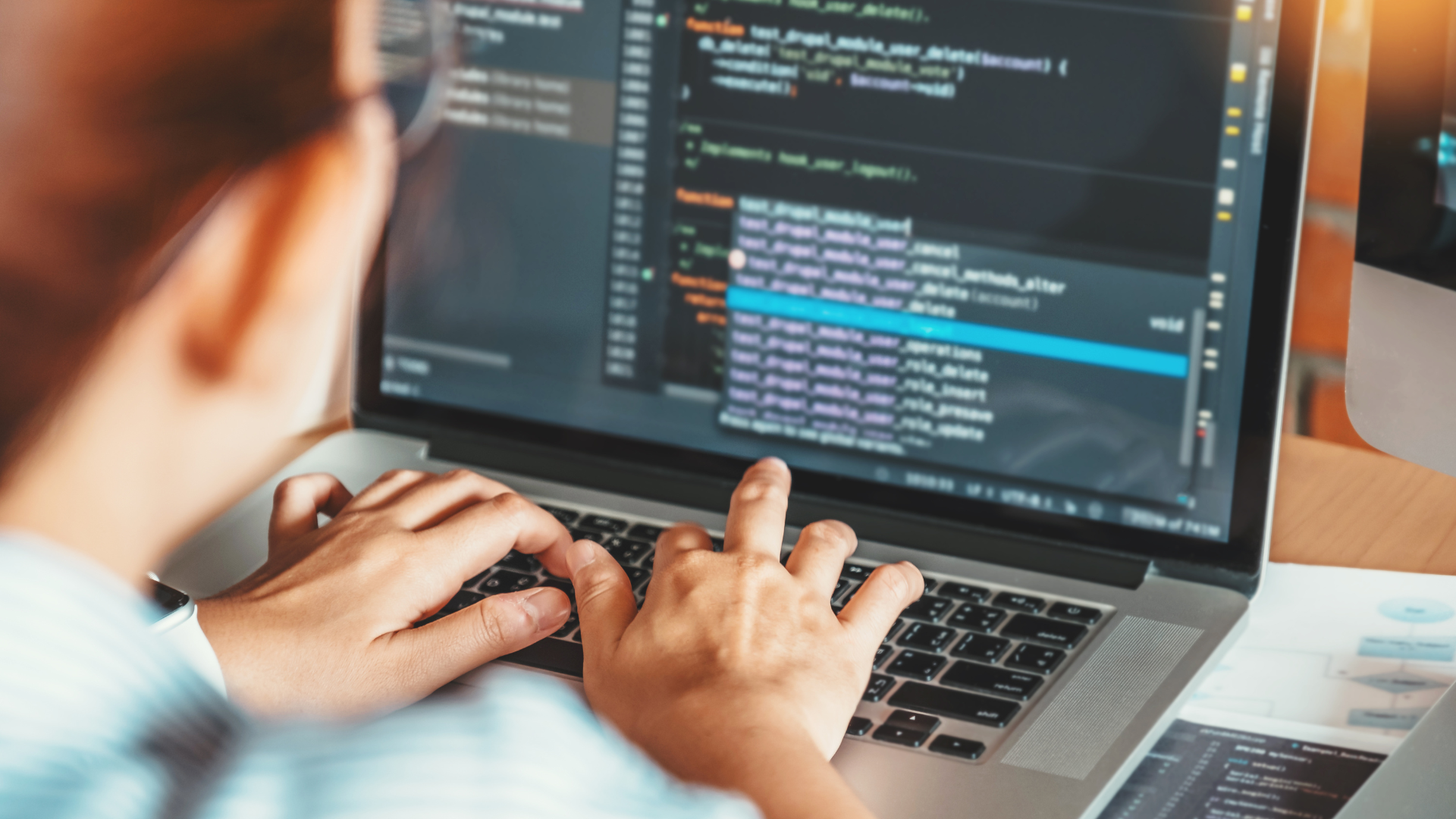 From Concept to Creation: Transform Your Website with a Leading Web Design Service in New Haven
Having a website is crucial for any business. Establishing a strong online presence and increasing your reach to potential clients should be your top priorities as a business owner!
Maybe you've considered a website- or tried making one yourself, and it just didn't work out. No need to fear! The Janice Christopher Marketing Agency offers an all-inclusive web design service in New Haven to get your business online and keep your information up-to-date.
The Importance of Good Web Design For Your Business
We talk a lot about 'good' web design. Believe it or not: not all websites are created equal. 
A website serves as a powerful marketing tool that enables businesses to interact with their clients and showcase their portfolio of services, such as website design, development, and maintenance. It provides a platform to communicate with potential clients, highlight their unique value proposition, and build long-lasting relationships.
While website design is essential to the success of any online presence, good website design elevates it to the next level.
Good web design goes beyond mere aesthetics. A good design understands the needs of the user and anticipates their behavior. It considers the website's purpose, target audience, and key messages, ensuring that the design communicates the brand's values and enhances the user experience. Good web design also prioritizes usability, accessibility, and responsiveness, allowing the website to be accessed via different devices and platforms seamlessly.
Another important aspect of good web design is optimization. Was the website built with search engine optimization (SEO) and your potential customers in mind? Your site should contain relevant keywords, meta descriptions, and proper structure to make it easy for search engines to crawl and index it. It should also have intuitive navigation, powerful calls to action (CTAs), and be organized so users can find what they're looking for easily. 
By creating websites that are optimized for both users and search engines, good website design leads to improved user engagement, increased traffic, and higher conversion rates.
How to Find a Reputable Web Design Service in New Haven
If you've decided to take the next step, congratulations! We have no doubt that a great website will serve your business well- far beyond your investment, we might add! Finding the right website designer is crucial, however.
With the increasing number of web designers out there, it is essential to search for one that can provide the right blend of creativity and functionality to meet your specific needs. 
Conduct an Online Search
Remember that SEO we talked about? A good website design company will likely have utilized search engine optimization to get themselves on the first page of Google. It's time to do some research! Use the keyword "web design service in New Haven" or another similar query when searching. Browse through online directories and professional groups, and check reviews from previous customers. By doing so, you will have access to information that can help you make a more informed decision.
Review Their Work
Once you have identified a few potential web design companies that match your criteria, the next step is to examine their portfolios. A professional website designer will always have a collection of their previous works, allowing you to see the types of websites they have designed and developed for other clients. By perusing their portfolio, you can assess their design skills and determine whether their previous projects align with your taste and preferences.
Get In Touch
Once you have narrowed down your options, you should contact the web design company or companies you are interested in working with to set up a meeting. This will give you an opportunity to evaluate their communication skills, approachability, and attention to detail. During the meeting, ensure you ask all the relevant questions and get all the necessary information about their services before making your final decision. Be sure to talk about your expectations for your website to ensure everyone is on the same page.
After The Meeting
Following your meetings with potential designers, you should prepare yourself to make a final decision. Is their pricing in your budget? What is the timeline for your project? Are they easy to get a hold of, and do they address your concerns fully and in a timely manner? Do they offer other services your business can benefit from? There are many things to consider when choosing a web design service in New Haven- take the time to make the right decision for your company!
Try Our Web Design Service in New Haven & Start Building Your Online Presence Today!
If you're looking for a reliable and professional web design service in New Haven, look no further than The Janice Christopher Marketing Agency. 
We understand that having a well-designed and functional website is essential for any business in today's digital era. Our team of web design experts will work closely with you to understand your unique needs and ensure that your website exceeds your expectations.
What sets us apart from other web design services in New Haven is our approach. We don't just create a website for you- we create a digital experience that engages your target audience and boosts your business's online presence. Our services are tailored to meet your budget and goals, and our transparent pricing ensures that you won't be charged any hidden fees.
If you're ready to take the leap, look no further than The Janice Christopher Marketing Agency's professional web design service in New Haven. Schedule your free consultation today!