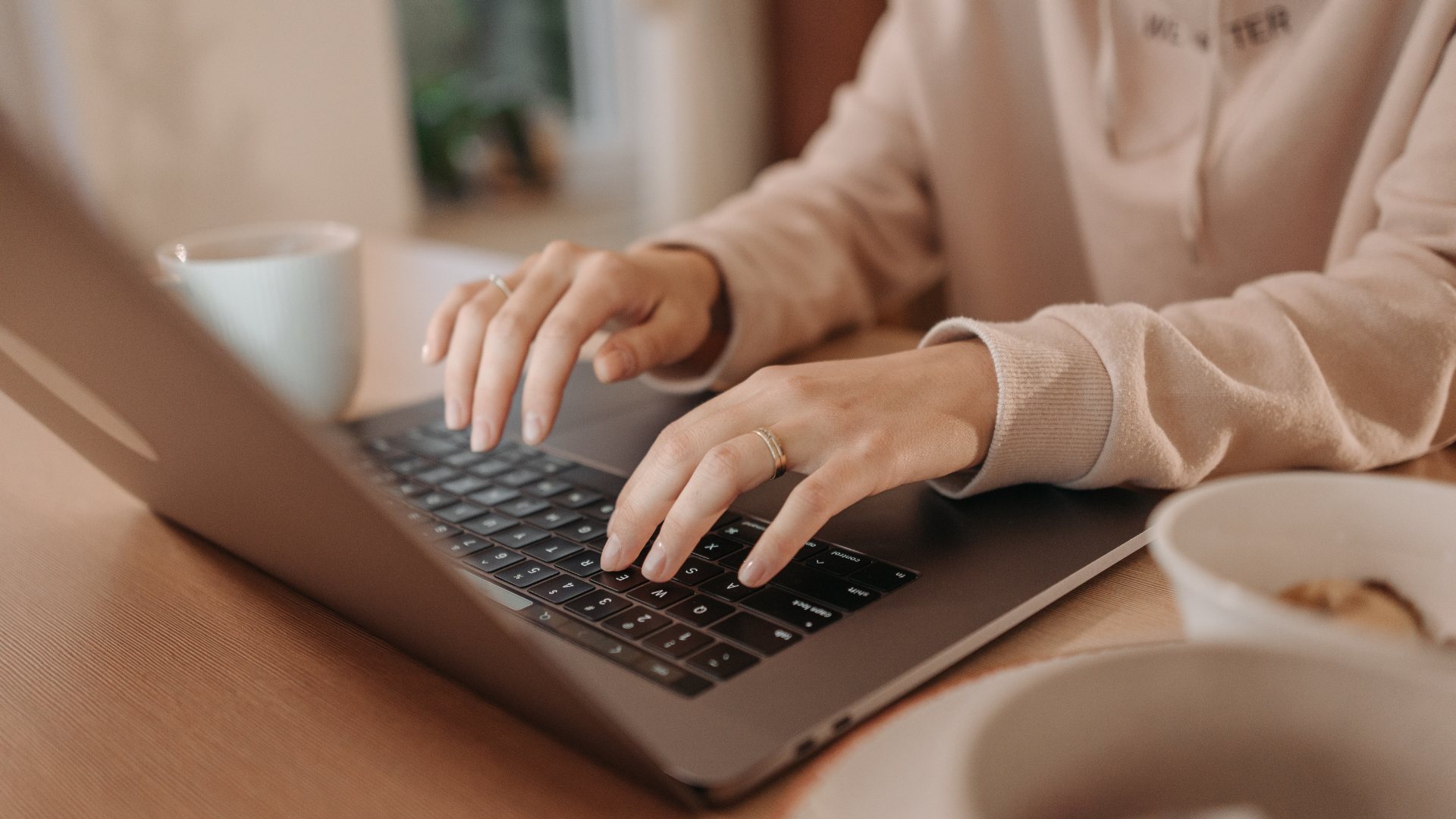 How to Use Social Media for SEO
It's no secret that search engine optimization (SEO) is a must-have for all businesses that want to make digital waves. But are you using social media to boost your SEO?
In addition to building brand awareness and driving traffic, social media can play a crucial role in improving your website's SEO. It can be an incredibly valuable ally by helping you build brand recognition, share helpful and memorable content, earn trust, and ultimately drive targeted traffic to your website.
Create Shareable, High-Quality Content
Posting relevant and compelling content on social media that your followers benefit from and would want to share can significantly help boost SEO. Sharing your content on social media increases its visibility and reach, leading to more backlinks and increased traffic to your website. 
It's important to ensure that your content is informative, engaging, and relevant to your target audience. You should not post to your social media just to post, and you should not post-and-ghost! Quality content on a consistent basis can give your business a jumpstart on social media. Create content that shares what makes you unique to reach new followers and elevate your brand.
You can use images, videos, and infographics to make your content more visually appealing and shareable. You want to grab the attention of viewers first, then keep them on your digital hook. On Instagram and Facebook, you can utilize reels, stories, and carousel posts, while on Twitter and LinkedIn you can use polls, share images in posts, and re-share content to your feed. Keep the special features of each platform in mind when curating content for optimal results.
Promote Your Content on Social Media
Once you've created shareable content, you have to post the content on your social media channels, including Facebook, Twitter, LinkedIn, Instagram, Google, and Pinterest, to name a few. Use hashtags and keywords related to your content to make it easier for people to find and share. You can also use social media advertising to promote your content to a wider audience!
The more followers, likes, comments and shares you have on social media, the more likely others will see your content. Filling out all details on your profile, posting consistently, and posting high-quality content can draw attention to your brand while boosting backlinks that lead even more people directly to you.
Engage with Your Followers
Engaging with your followers on social media by starting conversations or responding promptly to their comments is one of the most effective ways to improve your presence and your SEO. It shows that you are active and engaged with your followers, which can increase your visibility and reach on social media, while also catering to the needs of your target audience. 
Building a connection with your followers can also help foster relationships and trust, leading to even more shares of your content.
Use Social Media to Build Partnerships
As social media becomes increasingly crowded with businesses vying for attention, standing out has become more and more challenging. One effective approach to overcoming this challenge is to form strategic partnerships with non-competing companies. This can help leverage both of your audiences and generate mutually beneficial marketing opportunities!
Influencers can be another great way to gain exposure on social media. With influencer marketing on the rise, there's no shortage of content creators to choose from. Consider what benefits influencers can bring to your marketing strategy, and reach out to discuss details and make a plan if you feel this is a good fit for your business. Learn more about working with influencers directly here.
Build Authority
Becoming an authority in your niche requires consistently delivering valuable, high-quality content that serves a purpose. Your audience will begin to trust and rely on the information you provide, and brand recognition will build up over time. This is particularly beneficial because Google and other search engines consider your website's authority and reliability when determining its search ranking. 
With the right strategies, using several different social media platforms to distribute your content can further amplify reach, create greater brand awareness, and increase discoverability– all greatly benefiting your website's SEO!
Monitor Your Social Media Metrics
When you keep track of your follows, likes, shares, and engagement rates on each platform, you can see how your efforts impact your SEO. Use social media analytics tools to measure the performance of your content and adjust your strategies as needed. 
There are many services and softwares, both paid and free, that can provide you with your social media performance data, but most platforms have their own built-in analytics reporting tools. For example, Instagram's professional dashboard shows reach, engagement, follows, and more. You can even see how many clicks your website link in your bio gets under 'Profile Activity!' 
By monitoring your social media metrics, you can identify what's working and what's not and make data-driven decisions to improve your SEO.
Trust The Janice Christopher Marketing Agency With Your Social Media Marketing & SEO
Social media is an invaluable asset to any business. Not only does it help grow your brand's visibility and discoverability, but encourages people to share content further amplifying its reach. By leveraging social networking with other marketing efforts you are priming yourself for SEO success. Two birds, one stone!
Are you struggling to find your place in the chaotic world of social media and SEO? The Janice Christopher Marketing Agency can help. Our specialized digital marketing solutions are tailored just for small-to-medium businesses, who don't have time to navigate complex landscapes alone or sift through mountains of search engine optimization options. With our expertise at hand, we'll get your website on the highly coveted first page of Google faster than ever! Contact us now– the success you've been searching for is only a few clicks away!