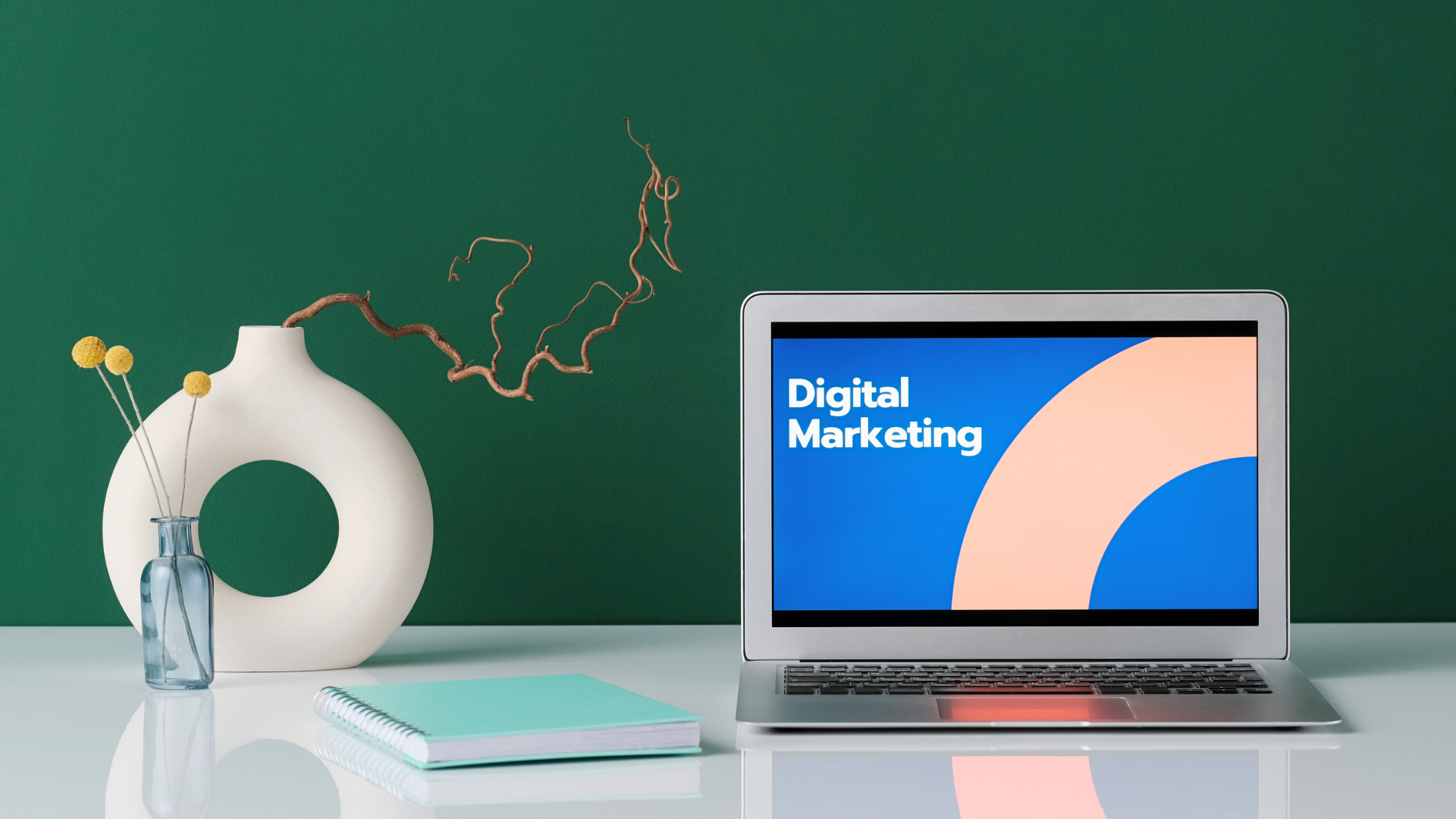 How to Create Engaging Visual Content for Digital Marketing
Visual content has become integral to modern digital marketing strategies. Did you know that visual content gets 94% more views than other types of content? And that Facebook posts with images get more than twice the engagement?
With the rise of social media and the ever-increasing amount of digital content saturating the market, creating engaging visual content that stands out is vital to your online success. The Janice Christopher Marketing Agency is here to teach you some digital marketing tips and tricks that can help you revolutionize your online presence and start converting your leads into paying customers.