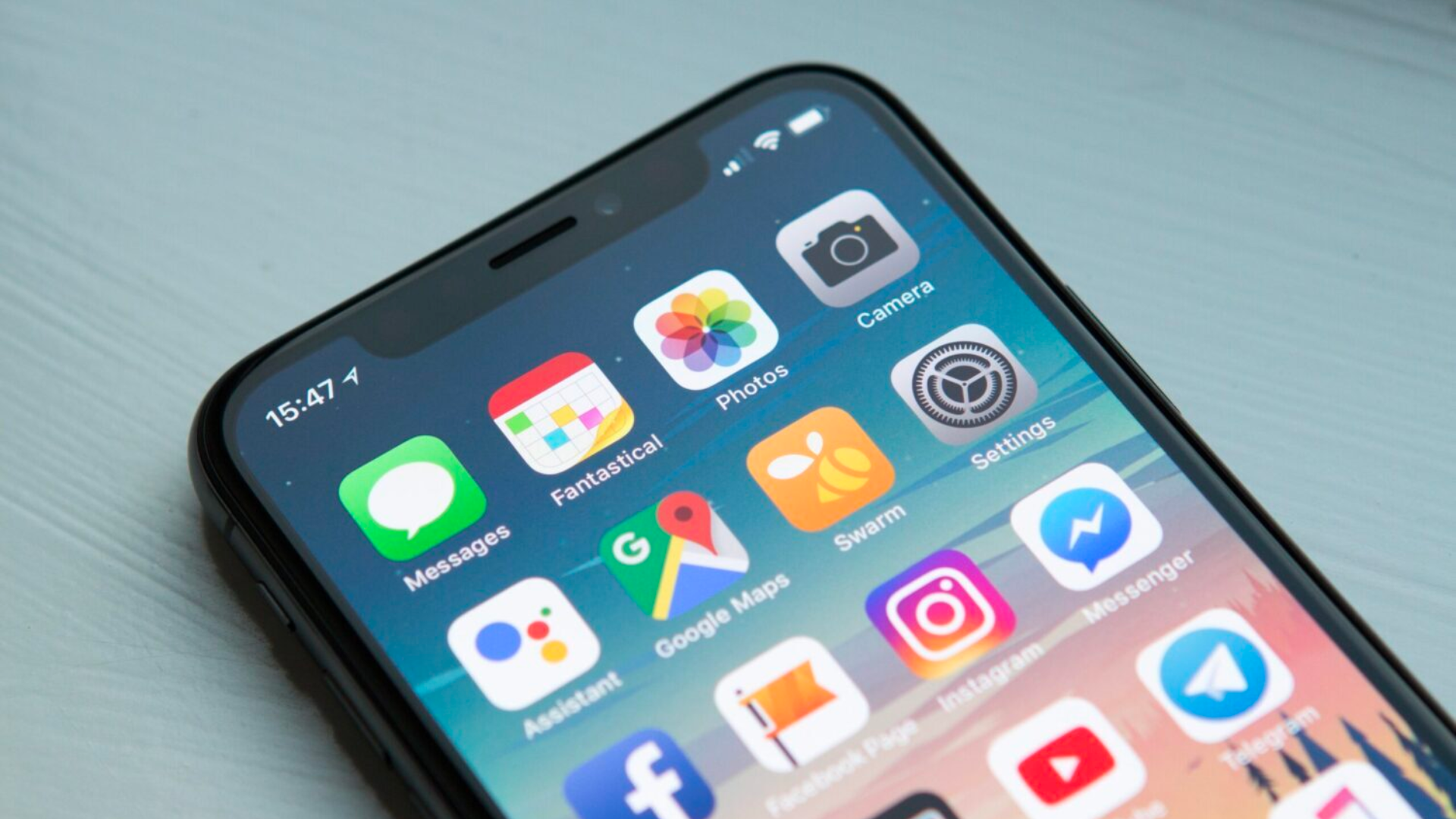 Social Media Marketing: A Beginner's Guide For Your Local Business
Social media marketing has become an integral part of the way businesses advertise their brand, products, and services today. With over 4 billion active users (and growing every day), harnessing the power of social media is becoming a key part of helping companies reach and engage with their target audience. 
In the digital world we live in now, it's vital for any business to consider incorporating social media into its marketing strategies. We'll provide you with insight on how best practices can help your company get started on utilizing this powerful tool as a way to gain visibility and success for your local business!