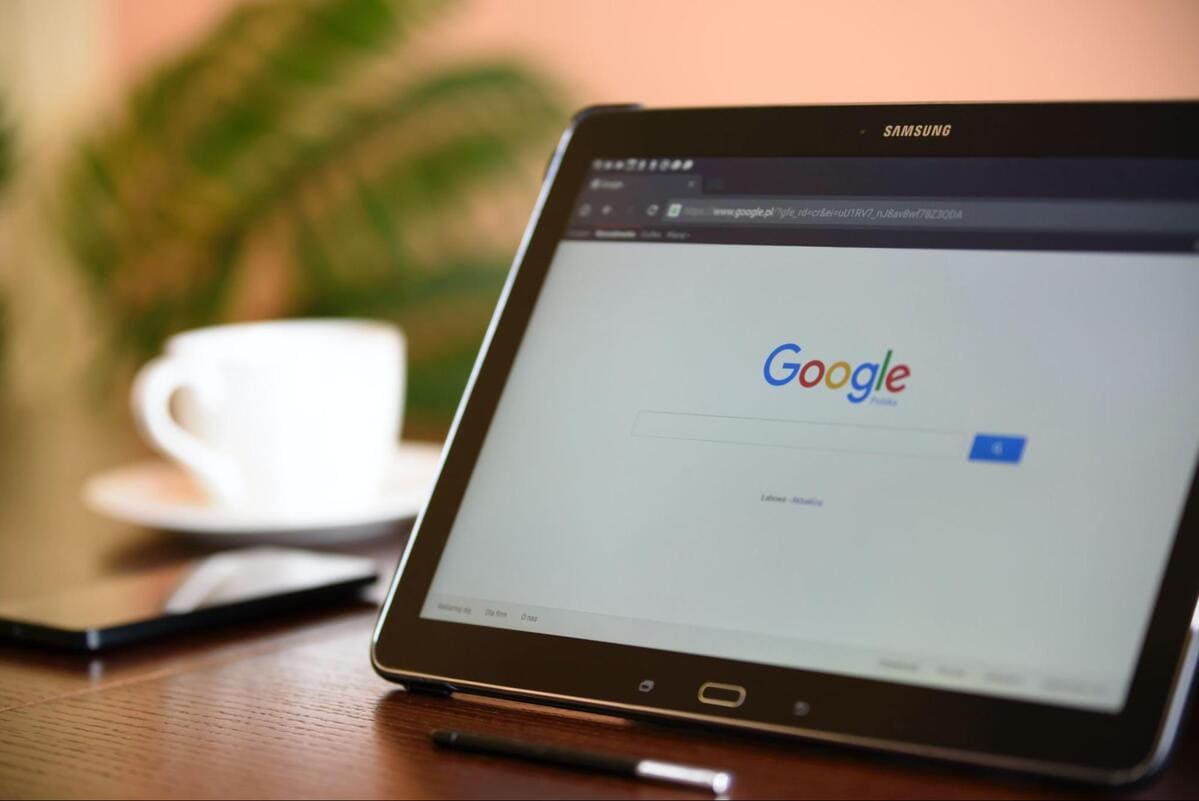 SEM vs SEO: What's The Difference, What's Search Engine Marketing, & How Can Both Expand the Reach of my Business?
Search engine marketing (SEM) is often confused with search engine optimization (SEO). Although both aim to increase your ranking on search engine results pages (SERPs), the methods they use to reach that goal are different. 
Also known as organic search, SEO involves methods of increasing your rank only through outreach, resulting in sustained, natural traffic growth. SEM, on the other hand, involves methods of increasing your rank through paid advertising. Pay-per-click marketing (PPC) is a tactic of SEM often used by businesses to quickly jump to the top of user searches, as seen with Google ads.