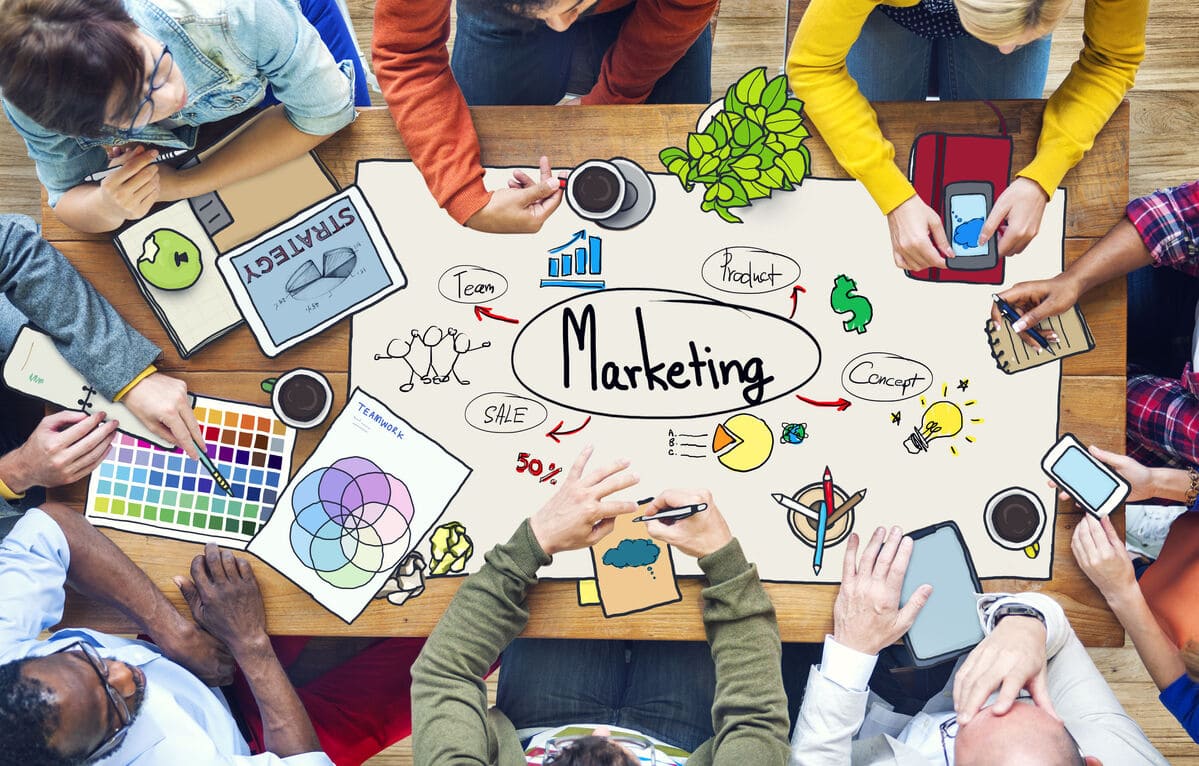 Get a Jump Start on Your 2023 Social Media Holiday Marketing Strategy
Raise a glass to the end of 2022! As the first quarter of 2023 begins, we're guessing it's not just sugarplum fairies dancing in your head. Most likely, it is thoughts on how to create a better marketing strategy for the new year. The holiday season may seem far away, but it'll be here again before you know it!
Continue reading for some marketing tips, tricks, and strategies you can use to get ahead in planning your holiday marketing strategy for 2023.