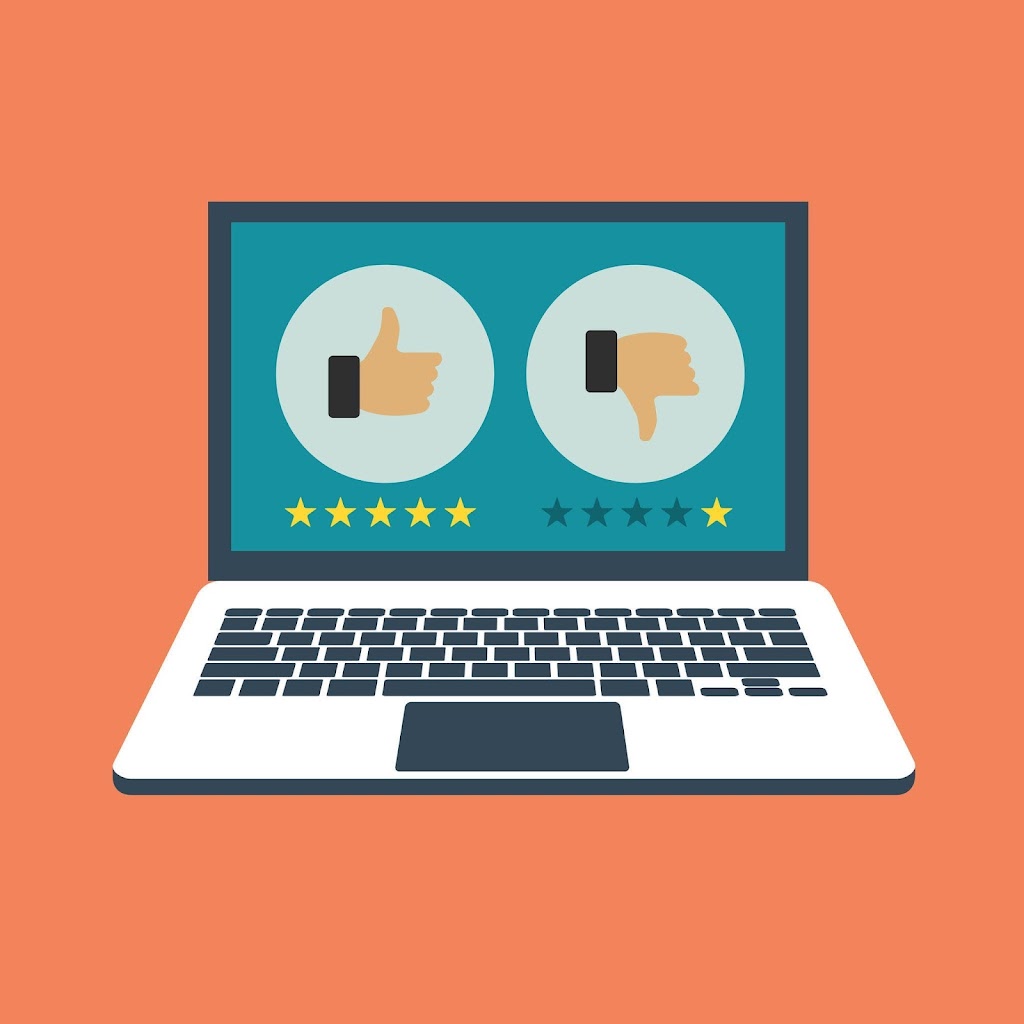 Is It a Good Idea to Buy Google Reviews?
Every business can benefit from having positive reviews online. Good attention can easily garner more business, as potential customers trust the opinion of existing customers more than a business's opinion of itself.
While responding to negative reviews can show that you are interested in what your customers have to say, and you're willing to make changes for the better, those negative reviews can make it feel like your online reputation is tanking. What do you do now? Buy Google reviews? It can certainly be tempting to take such a shortcut. 
We've compiled a list of reasons why buying reviews isn't worth the trouble, and what you can do to help bolster your business's online reputation.
Legality
Looking into it, you might realize that buying reviews is
technically
illegal. Not only that, but Google itself stated that deceptive content (such as "fake engagement," which paid reviews would fall under) is
against guidelines and will be removed
. 
While you could try to move forward with phony reviews, hoping you don't get caught, if it ever came to light, your business's reputation would be greatly depleted.
Consequences
Should Google catch on to the fact that you have falsified reviews, which go against their policies, they will do far more than simply remove them. As a punishment for going against the set guidelines, Google's algorithm will also penalize your
SEO (search engine optimization) traffic
.
In other words, the steps you took to boost your online reputation will essentially be erased, putting your business at a disadvantage. While bad reviews might not be great for business, they can be addressed, and that itself can improve your reputation. A few bad reviews is still better than
no
reviews.
Practical Solutions
When it comes to getting positive reviews on your Google Business Profile, there are many ways to go about it that aren't risky, illegal, or expensive. Burying the negative reviews with genuine, positive reviews from actual customers is a better option to raise your online reputation.
An easy way to get positive reviews is to ask your clients or customers who enjoyed your business to leave a review online. If you're seeing your customers in person, giving them a business card with the information on how to find where they can leave their reviews, is a great way to encourage them to take the time to write one. 
An even more effective way to get feedback is to send
personalized follow-up emails
to your customers. This can be automated or done personally with a focus on those that you know had a good experience with your business. Even those who only had a lukewarm experience can be good to have online! You can then address these reviews and show potential customers that you listen to what they have to say, and are willing to take constructive criticism to better the customer experience. Leaving a custom Google review link in the email can make it easy for those who receive the emails to leave a review, too. The more simple the process, the more likely you are to have success obtaining reviews.
Additionally, you could try giving small promotional gifts to your customers or clients. Receiving gifts from a business, such as t-shirts or pens, can go a long way in creating a positive experience. Gifting also creates an urge to reciprocate- you went out of your way to give them a gift, so the natural reaction is for them to do something in return, like leaving a good review. With so many different ways to get real, positive reviews, why bother paying for fake ones?
Are you looking for effective online marketing services to bring your business some online attention? At the
Janice Christopher Marketing Agency
, we're here to help.
Contact us today
!