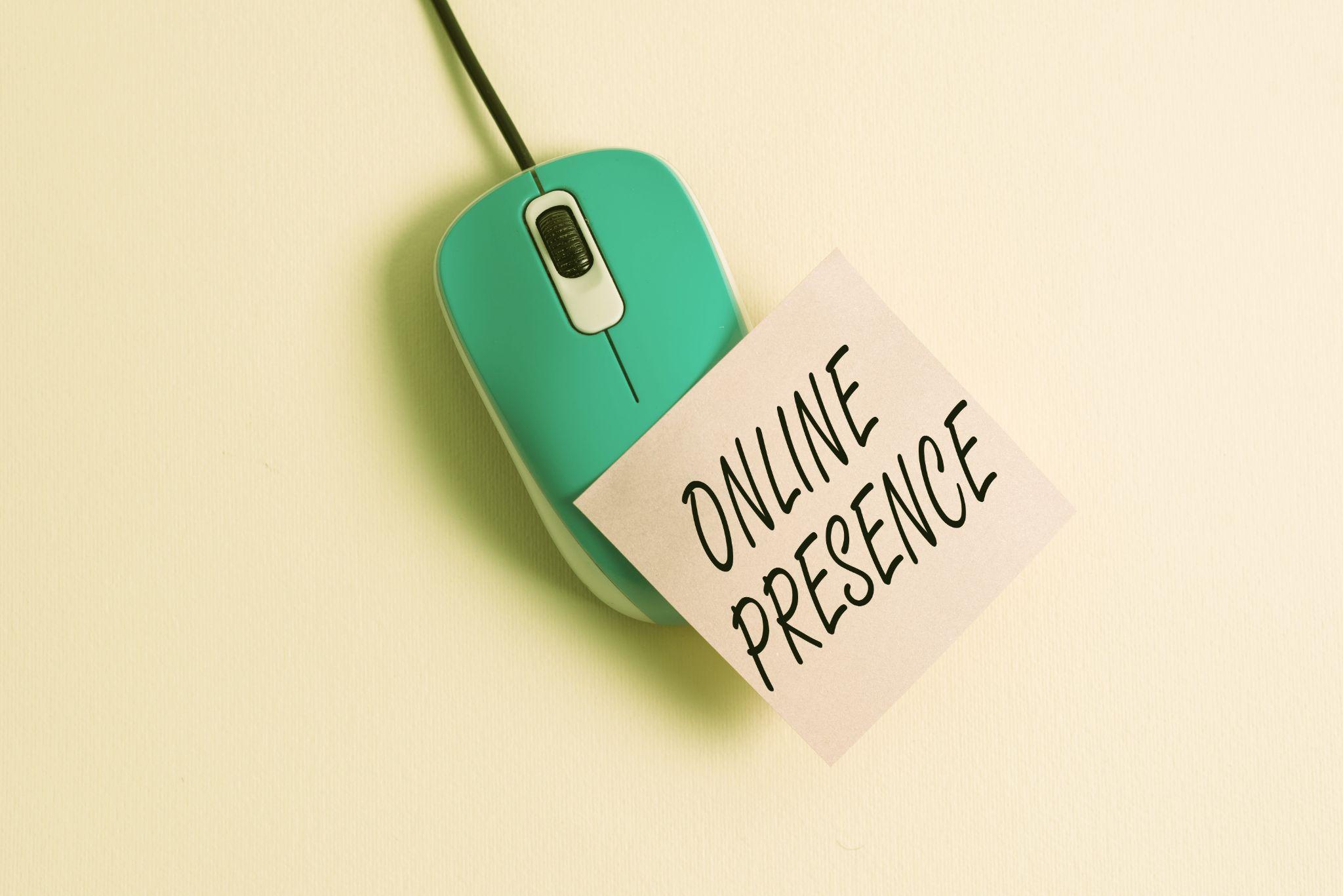 How Listings Management Can Improve Your Customers' Journey
Brand recognition is the first step in the customer purchase journey. With effective listings management, your brand will show up in all of the digital spaces your customers expect it to. This means your potential customers will be able to find accurate information about your business, in real-time, when they are ready to make a purchase.
What is listings management?
Modern search has changed the way customers find businesses online. Is your business showing up as a point of interest in modern GPS systems? Mobile apps? Are voice assistants like Siri and Alexa giving your potential customers the right information? Missing or incorrect data can result in unhappy customers, lost revenue, and a drop in local search ranking.
With the help of a knowledgeable digital marketing agency, you can ensure that your business is listed where it needs to be. This not only means that you will show up on Google, Yelp, Facebook, Trip Advisor, Apple Maps, Bing, and more, but that your information will be engaging and up to date.
Why invest in listings management?
The ways listing management can benefit your business is multifaceted. The first way is simple: being listed on these services means that customers can find your business if they are looking for it. This builds your reputation and sense of trust with customers. If your listings are out of date- or worse, you aren't listed at all- you will quickly lose credibility. There is nothing more frustrating than being unable to find the business you are looking for.
The more places your business is listed, the higher your SEO score will be, and the higher you will rank on search engines. Having better searchability comes back to building trust with your customers. The websites at the top of Google's search results appear to be the most trustworthy, so that's where you want to be! With the amount of competition there is to make it onto that first page, having an engaging and reputable presence is paramount to success.
"

Missing or incorrect data

can result in unhappy customers, lost revenue, and a drop in local search ranking."
— Janice Christopher
Listings and the customer journey
The customer journey begins when a customer is in need of a service or product. They will first search for these products or services. Customers check reviews based on their findings, and ultimately purchase your product and review it themselves, which helps to build awareness. As more businesses move their advertising into digital spaces, the customer journey becomes more variable.
With technologies like "Near Me" searches and Google Maps, awareness, findability and reputation are bundled into a single screen that consolidates your company's image and reviews all in one place. Ensuring that information in these places is up to date and accurately reflects your business allows customers to move on to the conversion stage of the journey, where they make the purchase (rather than scrolling by to the next business with a better looking listing!).
How we can help
The Janice Christopher Marketing Agency has tools to make managing your listings easier and more effective than ever before. With Listing Sync, Listing Distribution, and My Listing, you will be able to ensure that you are searchable and that your listings work to build your brand's reputation. This will make you and your listings stand out in the highly competitive world of digital marketing.
If you are interested in boosting your awareness and searchability through listings management, contact the Janice Christopher Marketing Agency for more information. With decades of marketing experience in the New Haven area, we can help to elevate your brand's awareness and searchability.