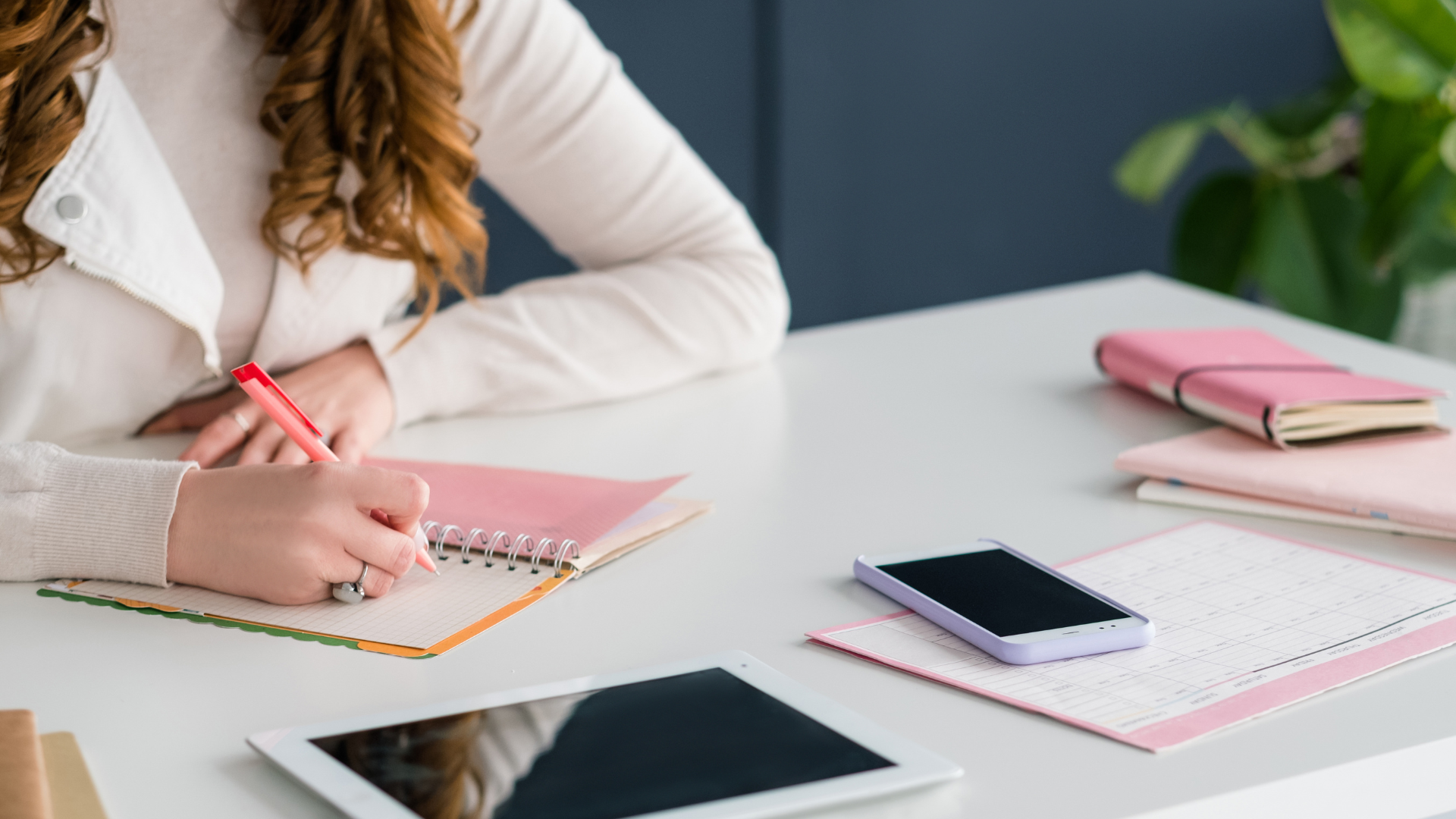 The Power of Effective Social Media Management: How to Build Your Brand, Engage Your Audience, & Increase Conversions
Social media is an integral part of every business's marketing strategy. It's not just about posting updates and pictures on your company's Facebook or Instagram account, however. It's also about effectively managing your digital presence!
In today's tech-savvy world, social media management has become more crucial than ever before. As a digital marketing agency, we understand how important it is to have a dedicated team to take care of your company's online presence.
With the increasing number of social media platforms, it has become impossible for businesses to manage all of their social accounts while also taking care of their daily operations.
At our agency, we offer a comprehensive social media management service that includes content creation, scheduling, and posting to all major social media platforms. But what can you yourself do to boost engagement and strengthen your social media status?