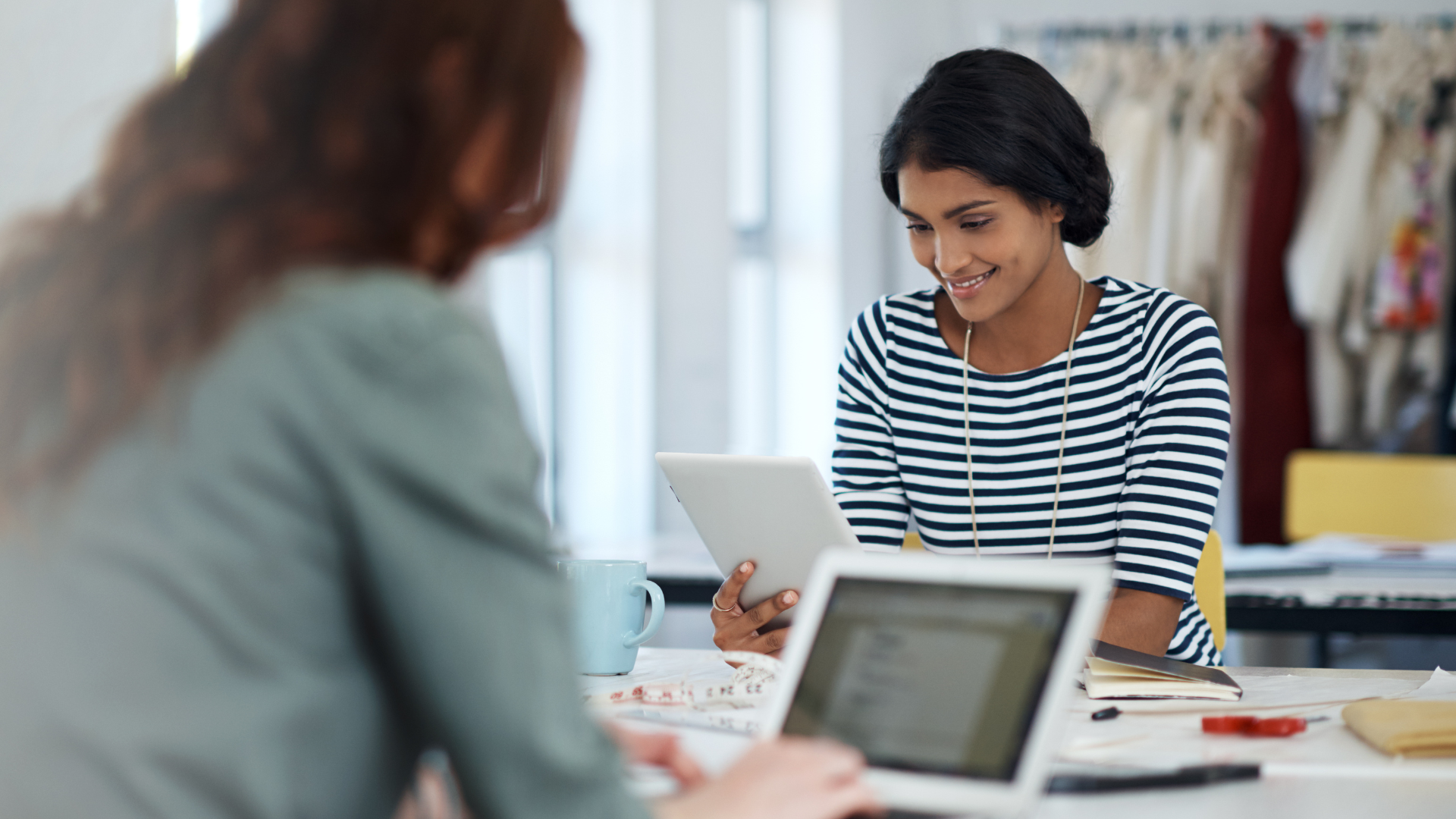 Enhancing the Consumer Experience: Building Trust & Credibility Online
The era of e-commerce has ushered in a new era of consumer experience, where digital connections and social interactions have transformed how individuals shop and interact with businesses. It's reported that 5% of marketers believe digital marketing tactics have helped them increase their company's credibility and trust.
Today, the consumer experience is shaped by online reviews and recommendations, with customers relying on these factors to give them confidence in their purchasing decisions. By prioritizing a customer-centric approach and leveraging the latest trends in digital marketing, businesses can create a truly transformative consumer experience that sets them apart from the competition.